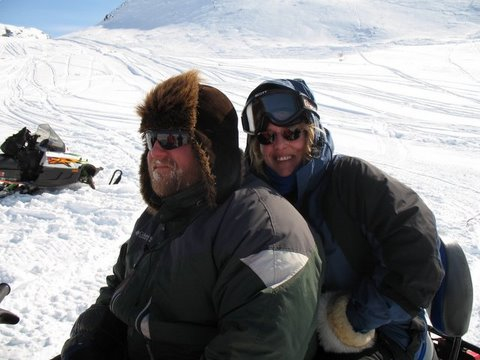 Your hosts Susie & Alan Echols
They have spent many years living in the area. Taking over the Maclaren Lodge in 2003 they are known for their gracious hospitality.
The lodge is located on the Denali Highway in the majestic Maclaren river valley near the base of the Maclaren Glacier. This is high alpine country, the Denali Highway is the states second highest highway pass.

Travelers from Paxson end of the Denali Highway, we are just short 42 miles the first 20 miles is on paved road. Those arriving from the Parks Highway it is 92 miles, with only the first three miles being paved.